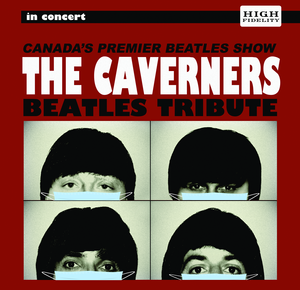 Greetings to all of our fans and friends.  We hope everyone is staying safe under these unprecedented times until we can all meet again.
It was quite a shock to watch all shows postpone or cancel one after another within a few weeks of the March shutdown.  And now, in the midst of a pandemic, new events are almost impossible to secure until everyone figures out the safest way to present shows.  While we are extremely grateful that the Canadian government has been able to assist those in the arts we are anxious to get back to doing what we do best in entertaining all of you. 
One nice thing that has come from the time off (besides enjoying more family time) is that we've had a chance to sort through 25 years of shows.  In lieu of online performances we decided to post some rare selections from our repertoire.  Here's a sample from our "Covid-eo Collection Playlist" on our You Tube channel.  More will be added in the coming weeks, so please SUBSCRIBE to our channel to get automatic notifications of new (...actually old) videos.