Join us for our Caverners show at the Acton Arena (415 Queens Street, Acton ON) in a benefit for
CANCER ASSISTANCE SERVICES, Halton Hills (CAShh). 
Showtime 8pm with doors open 7:30pm.  
To charge tickets call 1-800-516-5810.  Tickets at the door $27.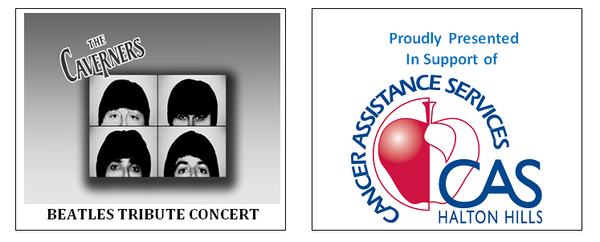 C.A.S.h.h. provides a variety of practical support services for more than 2000 patients afflicted with this terrible disease, and their families.  Unfortunately, this number continues to grow.   Imagine your world being turned upside down due to cancer. C.A.S.h.h. helps cancer patients with transportation, emotional and group support, chemo hats & wigs, as well as assistance for meal allowance, child care, palliative care and more.  All services are free to cancer patients.